Linguistics Undergraduate Program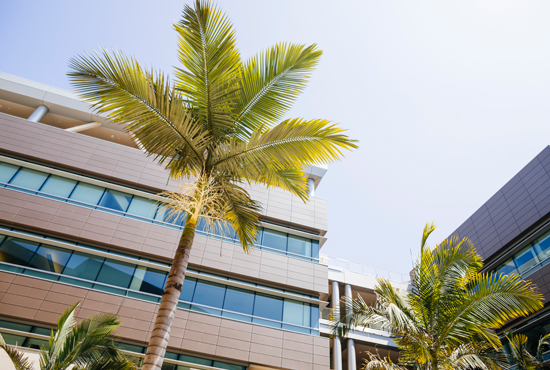 Why Linguistics?
Linguistics is the scientific study of how human language works and is used. We ask questions like...

How do we best describe how language works?
How are human languages similar, and why are they so different?
How does language work in the mind?
How does language learning work for kids and adults?
What's the role of language in society?
How do languages change over time?
Take LIGN 101!
Interested in trying Linguistics or learning more about our field? Take LIGN 101! The course is open to all students of all levels and years, just enroll or submit an EASY request. All requests will be approved!
Linguistics Majors and Minors
For Linguistics Undergrads
Get Involved in Our Program!