The Linguistic Society of America offers an extensive response the question
Why Major in Linguistics?
Hear from our own Linguistics alumni and students about why they chose to major in linguistics.
Linguistics
Language is one of the most complex and fascinating biological, cognitive, cultural, and social features of humans. Linguistics is the study of language in all its variety and richness across different groups, populations, and ages.
Bridget Egan, Double Major in Linguistics & Machine Learning
"Having been a linguistics major at UCSD for the past three years, I can confidently say I have found my place, my people, and my passion."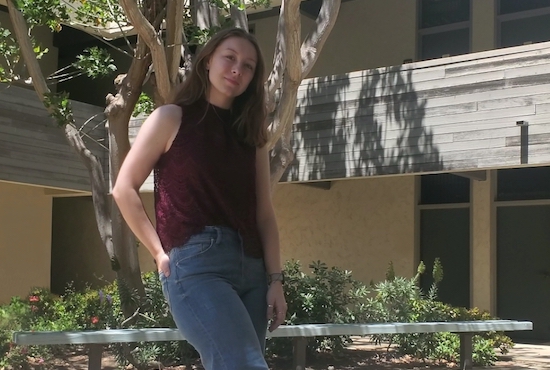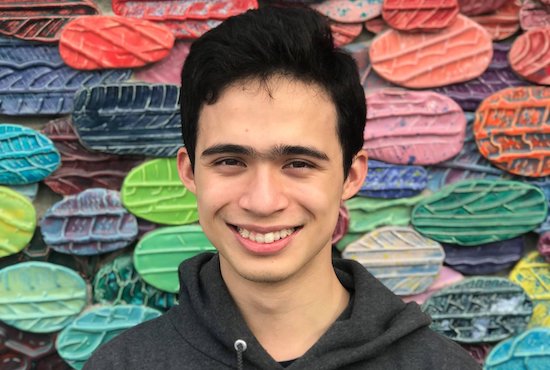 Alistair Gray, double major in Linguistics and Computer Science
"I'm very happy with both majors, and even without the overlap would recommend either or both to anyone who's interested in language, cognition, and computation."
Bonnie Chinh, Linguistics Major
"My experience in the Linguistics Department at UCSD has been one of support, professional development, and intellectual challenge."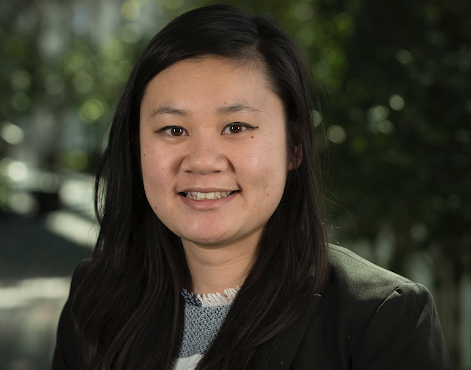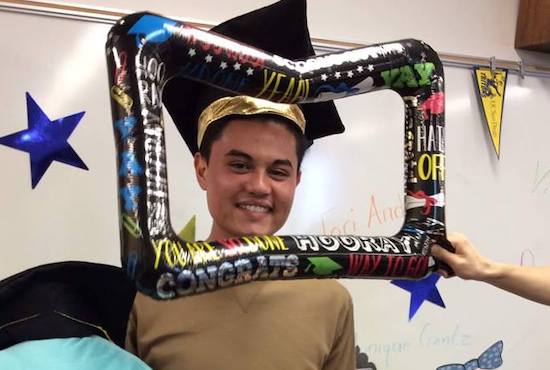 Austin German, Linguistics Major
"What first captured my interest in linguistics was the sheer diversity of all the languages of the world."