UC San Diego - Linguistics - Undergraduate Program - Honors Program
Honors Program

The department offers an honors program for outstanding students.
To apply for an honors thesis, students must:
have a 3.75 or greater GPA in Linguistics (3.25 overall) at the time of application,
choose a research topic of interest on which they can write a thesis,
identify and meet with a faculty member to serve as an honors advisor, and
submit an application once they have a topic and an advisor.
The application will consist of:
a one-page proposal, with a description of the research topic that the student aims to pursue for the honors program, prepared in consultation with the selected honors advisor, and
a proposed program of supervised study during the student's final three quarters, also prepared in consultation with the selected honors advisor.

This program shall include at least one relevant course taken for a letter grade (which can be taken as part of the twelve required courses for the major) and LIGN 199H.
The application must be ideally submitted at least three full quarters before the student's intended graduation date for approval by the department faculty by the end of that quarter. For example, if you're planning to graduate in Spring 2024, you'll want to work on and submit your application in Spring 2023. If you're a Winter graduate, you'll want to apply in or before the prior Winter.
Once approved, the student will begin a substantial research project, under the supervision of the honors advisor, culminating in an honors thesis. The honors thesis is an original research paper of approximately 30-40 pages. Upon successful completion of the requirements the designation "with distinction," "with high distinction," or "with highest distinction" will appear on the student's diploma.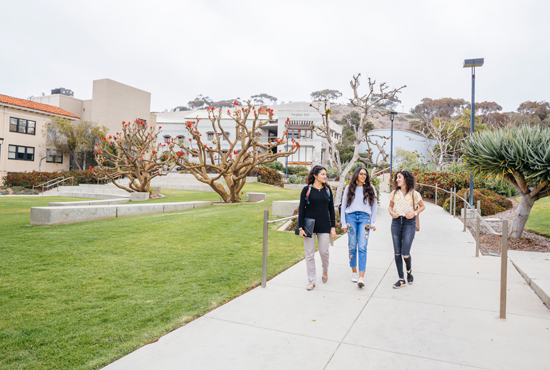 + Global Concentration
available for all linguistics majors
a cluster of courses with an international or global focus that can be added to any linguistics major
students that complete this concentration will have "Global Concentration" annotated on their transcript