Linguistics Global Exchange: Macquarie University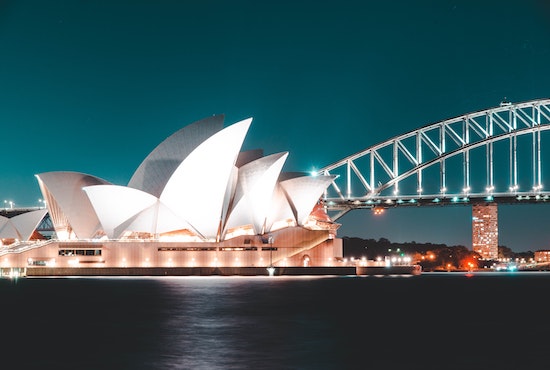 About Macquarie University
Located in beautiful Sydney, Australia
Set on 126 hectares of rolling lawns and natural bushland
About Linguistics Global Exchange
Exclusively for linguistics majors and minors
Top linguistics department with special strengths in Hearing & Speech and Language Acquisition
For questions about courses and study plans, contact the

Linguistics Undergraduate Advisors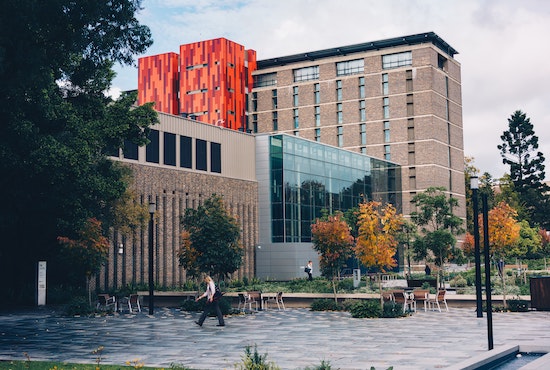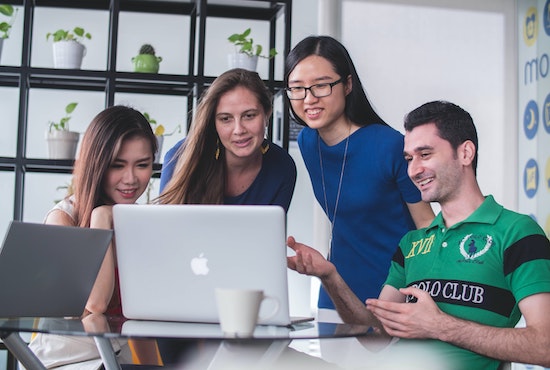 Global Leadership Certificate
An extracurricular program free and open to all international students without special prerequisites. It gives students the opportunity to develop leadership, cross-cultural and other practical network skills. It includes workshops and lectures by public figures and inspirational entrepreneurs.
EXCHANGE STATUS FOR THE 2021-2022 ACADEMIC YEAR
Due to the COVID-19 pandemic and the Australian government's restrictions on international travel to and from Australia, Macquarie University has suspended inbound and outbound exchanges through Spring 2022.
Start planning now for your Fall 2022 exchange!
How and When to Apply
Visit Macquarie Global Exchange at UC San Diego Study Abroad for details on:
how to apply
when to apply
costs, scholarships, and financial aid
housing
Note that the Macquarie University academic year goes from February to December and is divided in 2 sessions:
Session 1 (February - June)
Session 2 (July - December)